Introducing Uppercase Winery
(District Wine Village) NEWS RELEASE
19:34 EST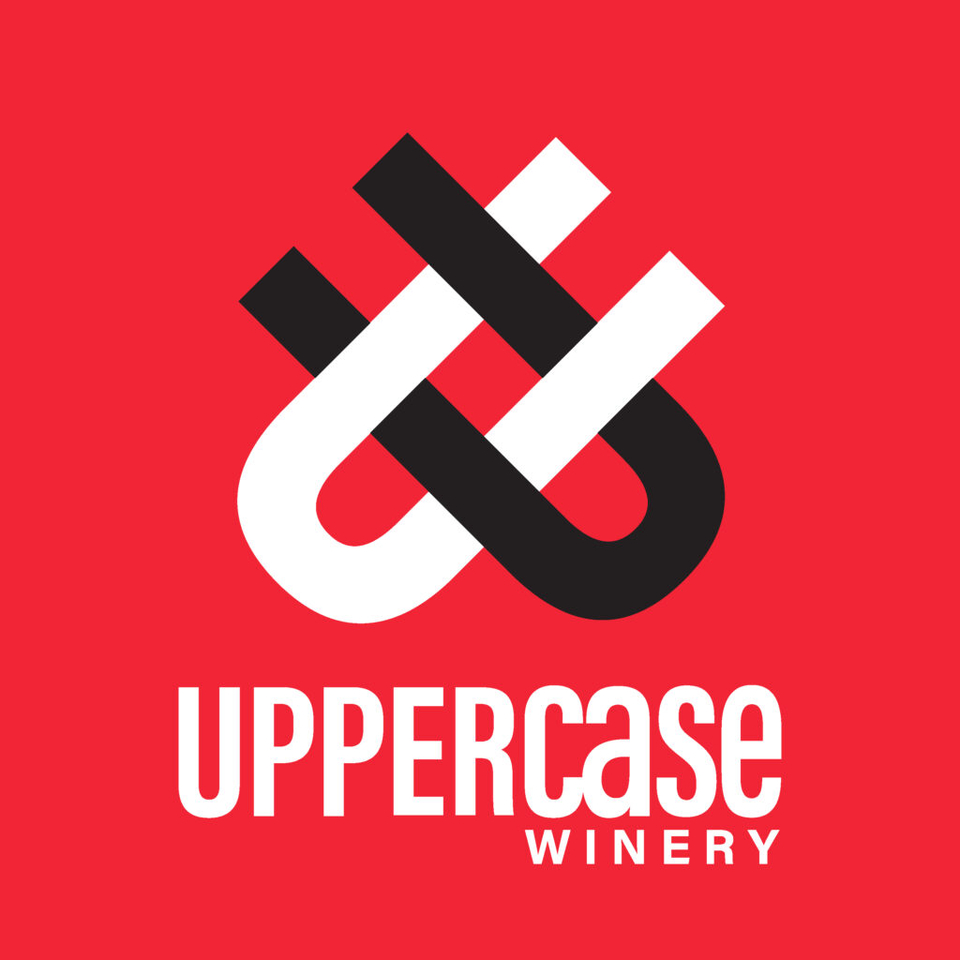 Uppercase Winery is owned by the Everrt Family, who entered the BC Wine Industry in 2020 with the acquisition of three South Okanagan vineyards. Our goal is to create an Upscale experience for our guests with wines that are reflective of our attention to detail in the vineyard and the South Okanagan Terroir from which they are grown. The name "Uppercase" is reflective of our desire to create BOLD wines that are expressive of their terroir, much like different fonts and types are used to create different expressions in the written language.
What made you choose District Wine Village?
As a family new into the BC wine industry, the District Village was all about community for us,
What is it about the Village concept that you were most excited about?
We saw the DWV as a truly unique opportunity to join a community of craft wineries and producers with the common goal of creating an exceptional wine experience for the consumer, situated near our own vineyards in the South Okanagan. The ability to share common resources such as marketing, events and equipment, helps us as a brand new winery to introduce our brand to the public in an exciting and cost-effective way!
What are the first products released this summer?
We have six wines available to sample in our tasting room, each with unique names reflective of different font types. Antiqua our White Blend, Italic our Merlot and Pinot Rose, Axis our premium Chardonnay, Ascender (Merlot), Roman (Cabernet Franc), and Foundry an Ultra-premium Bordeaux Blend.
What are your favourite pairings for your wines?
Our whites pair beautifully with seafood such as shellfish, halibut or scallops. Our Merlot and Cabernet Franc are great BBQ wines (Ribs, Pork Tenderloin and Burgers) and our Foundry is a full bodied and structured wine that screams for Rib Eye Steak or a rich Black Forest cake.
Key Team Members:
Pascal Madevon – Winery Consultant and Viticulturalist
Mike Anderson – Winemaker and General Manager
Dave Gill – Project Manager
Share this News Release