COVID-19 Procedures
Please respect our procedures while visiting The Cabin.
(The Cabin - Nicklaus North Golf Academy) NEWS RELEASE UPDATED
15:17 EDT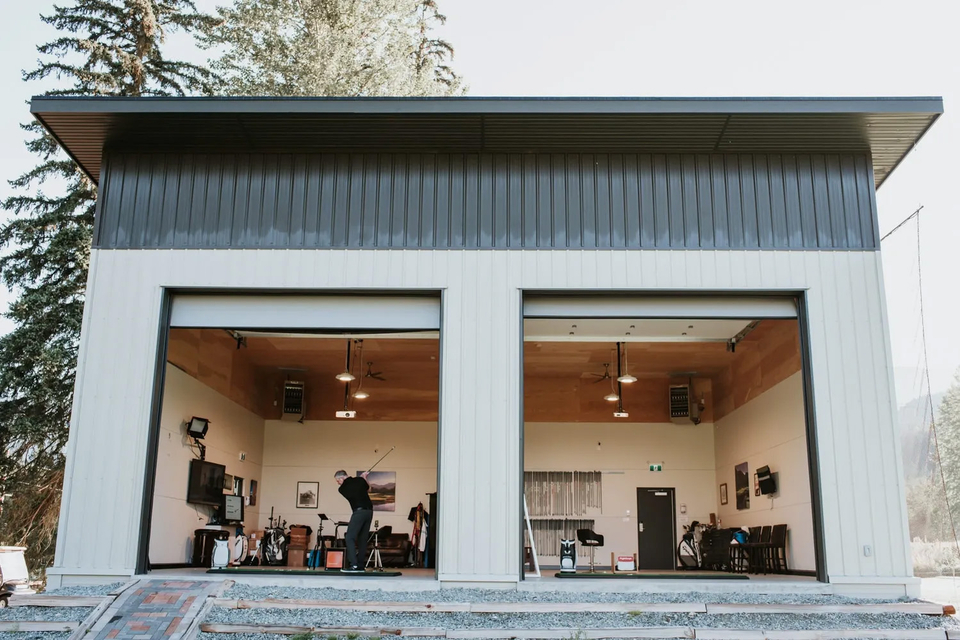 With the current unusual times, we are committed to practicing the COVID-19 protocols set by health and government officials. Please follow the following guidelines to make sure we all stay safe and can remain open!
You have a vaccine passport
You do not show any signs of symptoms related to Covid-19
You have not been in contact with anyone known to have Covid-19 over the last 14 days or if they travelled outside of the Province in the last 14 days.
Please sanitize your hands before and after entering the building
Cancellations fees are not charged if COVID 19 related
Please bring a clean pair of shoes to wear
Please arrive and leave on time for safe arrival and departure of everyone. We thank you all for your continued efforts to ensure safety for all!
Share this News Release